BUSINESS IS PERSONAL TO US
'Helping women build and grow purposeful, profitable and passion-driven businesses'
I am a Retail Consultant with over 13 years retail Management and Sales experience.
Driven by my passion to helping people, I created the Retail P Factor to provide Retail Strategies & E-Commerce Solutions for Female Entrepreneurs & Saleswomen.
Are you starting a new Business or Re-branding?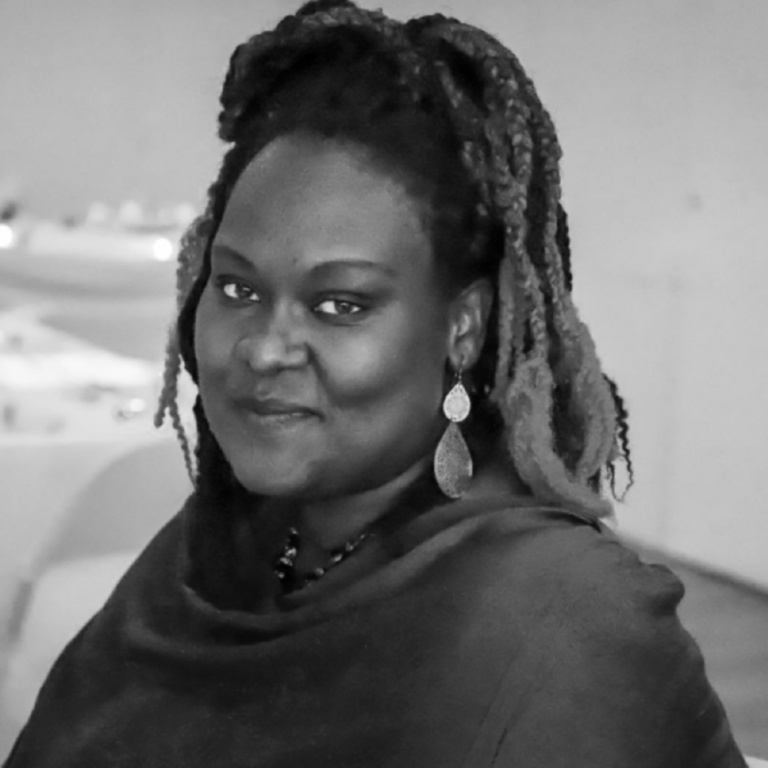 I work with two tech-savvy, results-driven assistants and together we're on a mission to help Female Retailers, Vendors and Direct Saleswomen, profit and prosper in all areas of their business.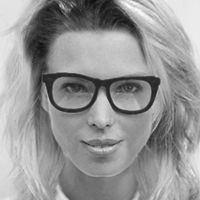 Emma  Accounts Manager
She helps me and also assists each of our clients with everything from general Administration to Strategy.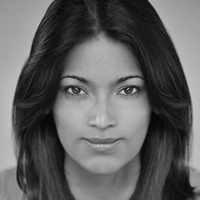 Zeena Creative & Digital Assistant
She helps me and my clients with all aspects of Branding, Design and Digital Marketing.
'It's been such a pleasure working with Pam and her team, my business has gone from strength to strength...'
'I wasn't sure how to begin my new business. I booked a Free consultation with Pam and I was able to gain clarity on my plan'...
Even through my business is in South Africa Pam and her team are always professional & helpful. Thanks you for your support'...