'Helping women Perform better'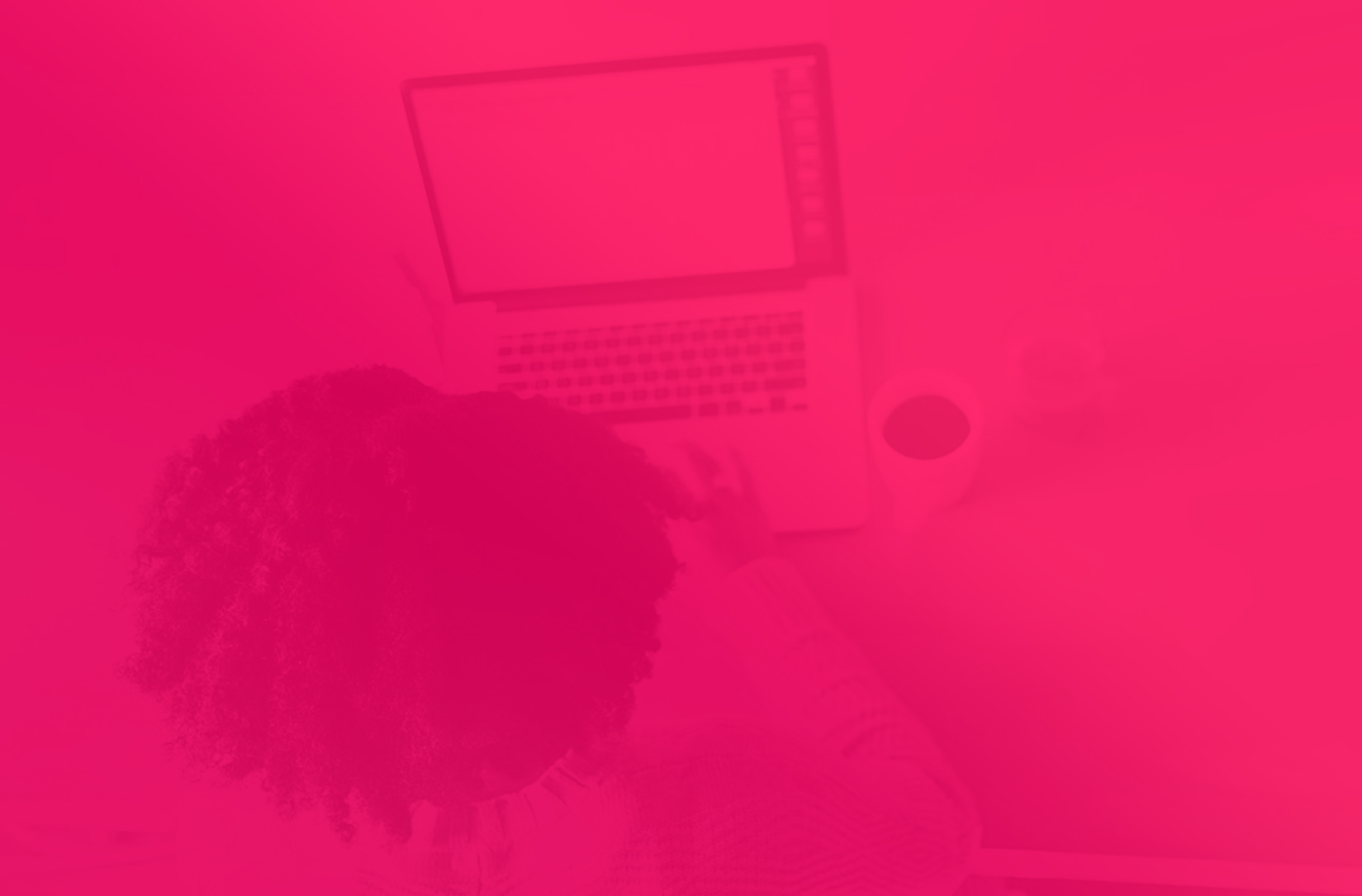 Build your business with this indepth online Business Bootcamp. This 12 week program will help you gain knowledge of how to run your business.
Learn about the various social media platforms and which one is best for your business. Understand the importance of selling on social media.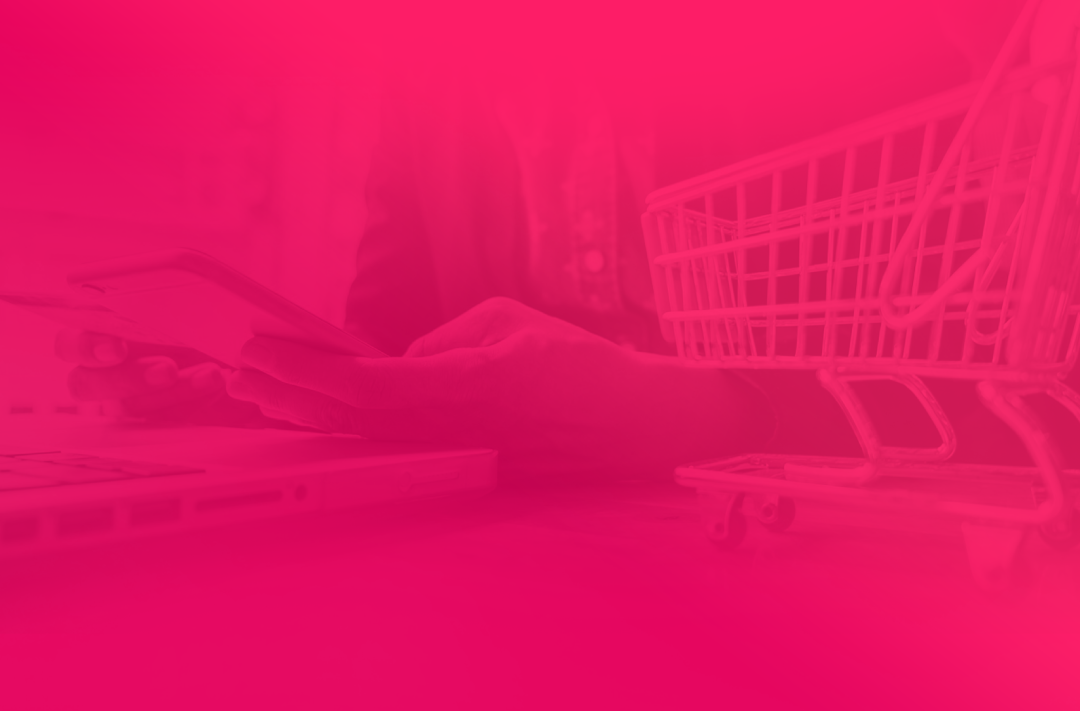 Analytics for small Business
Understand the different types of analytics for small business.  
Email marketing is an important marketing tool. Learn how Mailchimp can help your business.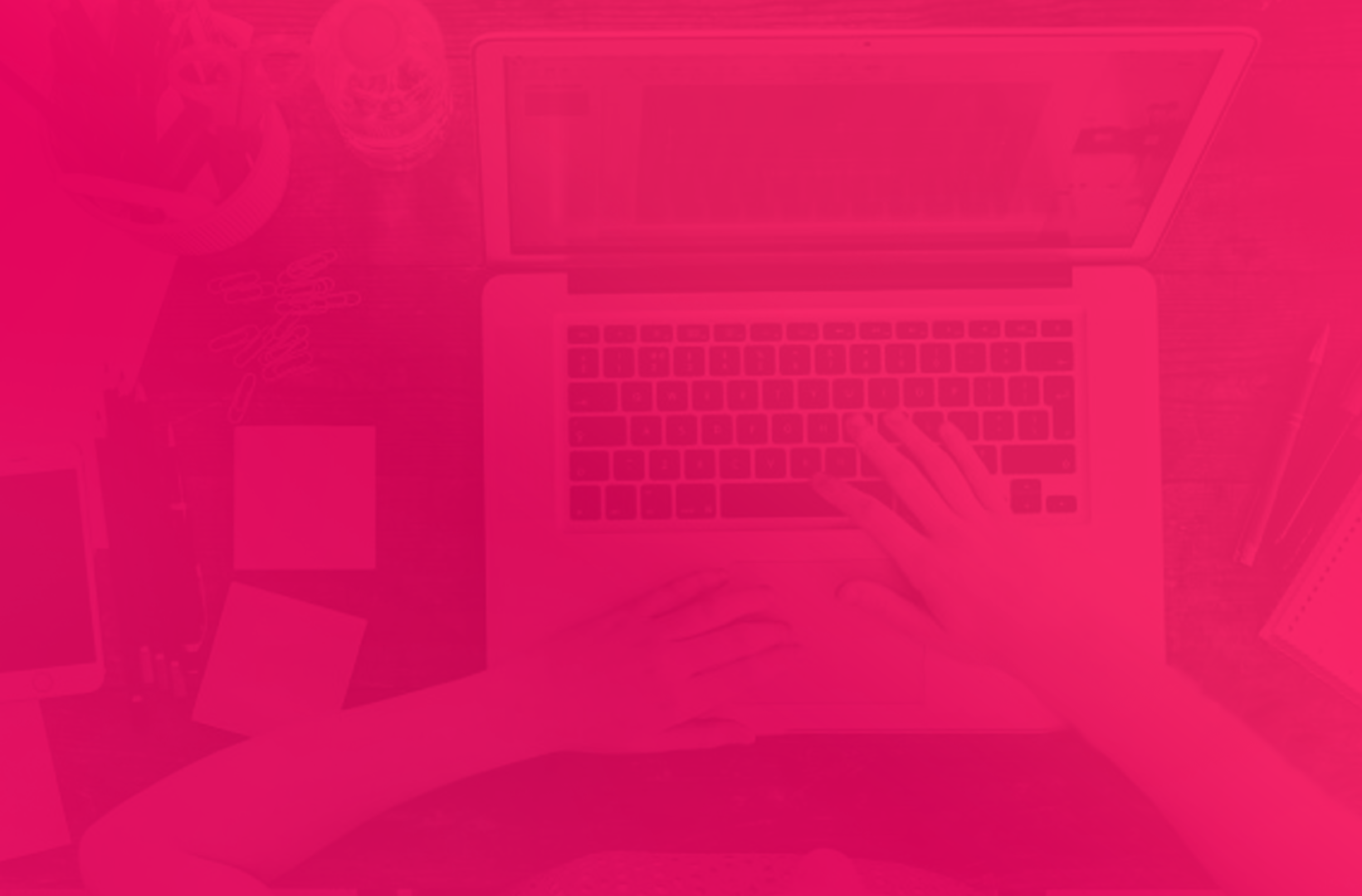 Are you starting a new Business?
Re-branding an existing Business?