Helping women Perform better by learning Practical skills for your business
You will learn logistical and practical solutions to launch your small business.
We help women who are starting a new business to develop and build purposeful and profitable businesses.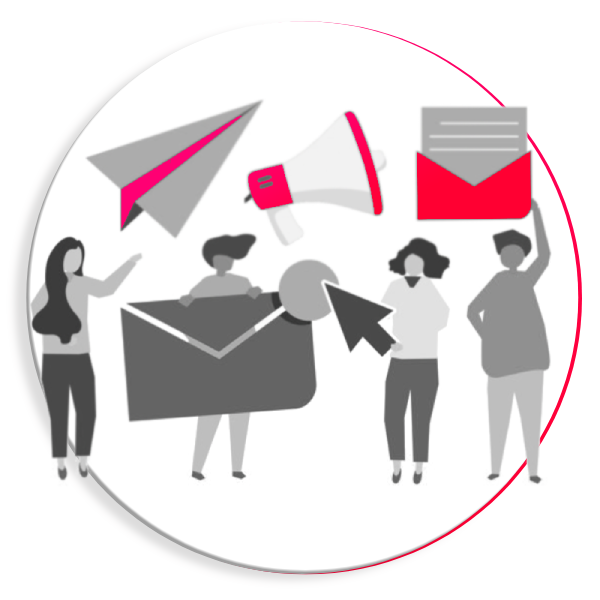 This 10 week online business bootcamp will help you define Your Purpose, Vision/Mission and Values. Understand who are you, what your business is and who your customers are.
Identify your target audience.
Develop your business plan.
Create your Marketing strategy plan.
Branding your business.
Planning & promotions.
Develop your Marketing strategy and Plan.
Using Email Marketing.
Build your online presence with a Website.
Selling on your Website& Social media.
Launch your business.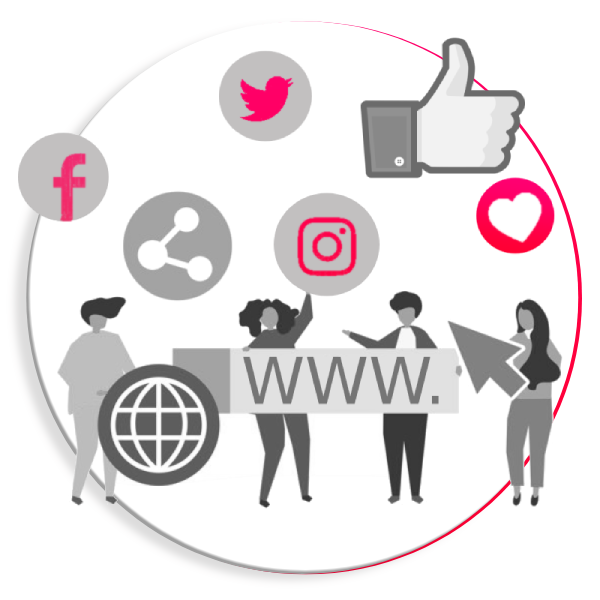 Sell on Social media and understand how you can grow your small business online. Identify the best platforms to sell your products. Learn why it's important to create stunning content for social media platforms. Create and develop an extensive and customised social media strategy, specific to individual client.
Identify your target audience.
Identify the best platforms for your business.
Setting up on Social media.
Develop your strategy.
Selling on Social media.
Plan your Promotions.
Understanding Data Analysis & metrics
Managing your Social media.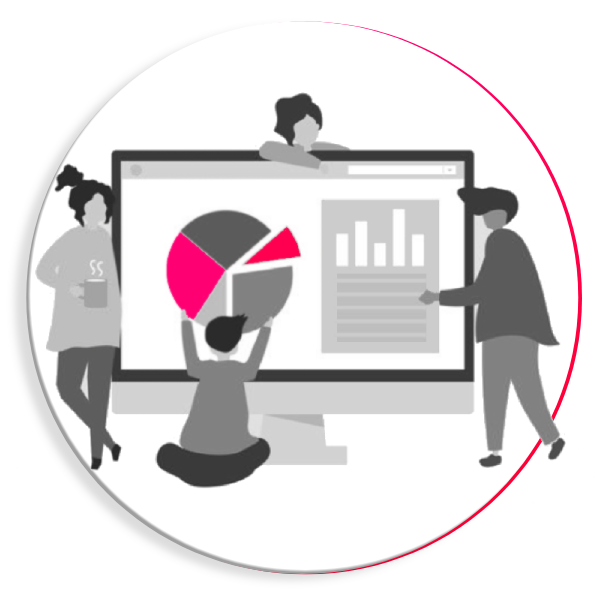 Analytics for Small Business
Analytics is vital to the grown of your small business. It's important to understand what Analytics tools are available for you and how to use them to improve traffic to your website. You will understand what Google Analytics is and how to use it to track traffic to your website. Use Analytics to track the success of social media and marketing campaigns.
Understanding Google Analytics.
Setting up Google Analytics.
Using Google Analytics.
Tracking traffic to your Website.
Analysing data & metrics.
Focus on metrics that matters.
Are you ready to get started?
Turn your Passion into a Reality