Practical tips for women who want to build Purposeful businesses
This is where you will find us sharing everything Web Design, Brand Identity and Social Media. Don't miss out on our new blog available on the first of every month.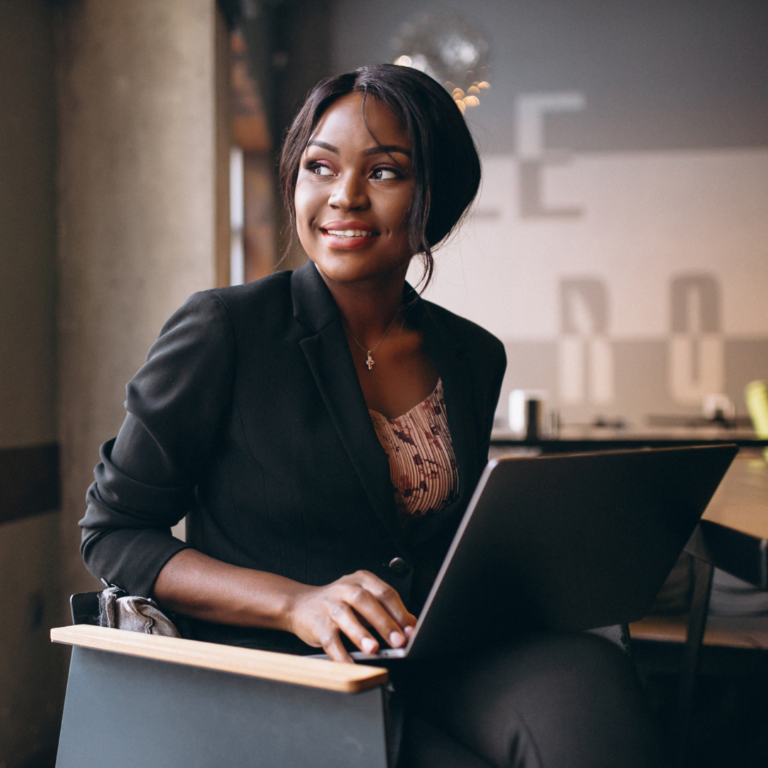 Your E-Commerce website is the window to your online store and the design is the biggest factor to success or failure. Your E-Commerce website design
Read More
Are you starting a new business or re-branding?
All-In-One custom integrated solutions for women Selling Subscriptions, Courses & Digital Products.
Beauty, Childcare, Fashion & Wellness businesses