Utilising Your Platforms
Your social media and website (if you have one) are key to spreading awareness about your product(s) & service(s) and increasing engagement with your community online.
Tracking Your Performance
It's important to know what is and isn't working and with built in analytics, it's never been easier to track your performance and adjust your campaigns accordingly.
Promoting Effectively
Your sms, emails, social media posts and marketing material are only effective if it's reaching the right audience at the right time in the right place.
For Women By Women
The Retail P Factor supports and empowers women selling online, in-store and in-person with Bespoke, Results Driven Strategy, Marketing, Operations and E-Commerce Solutions for Female Retailers, Business Owners and Entrepreneurs.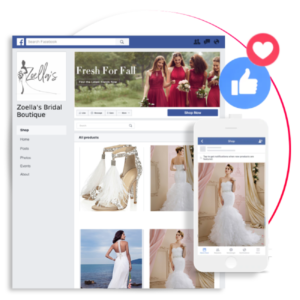 Turn your Passion into reality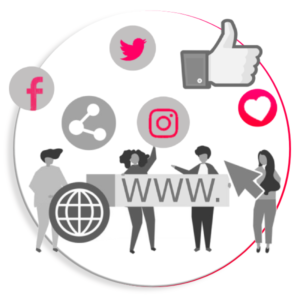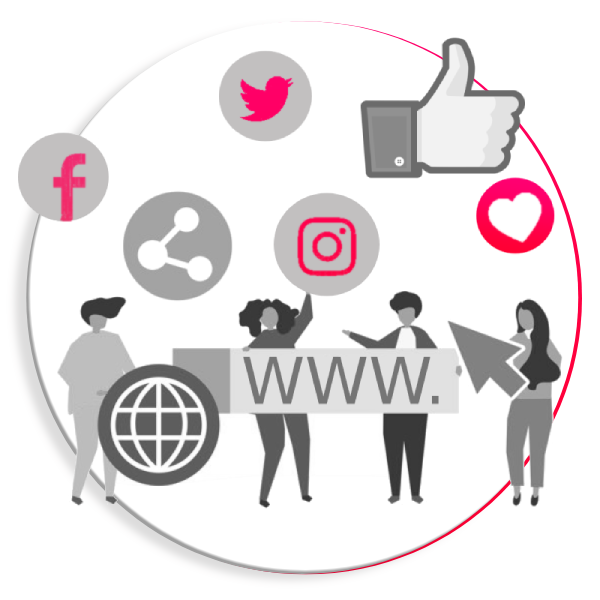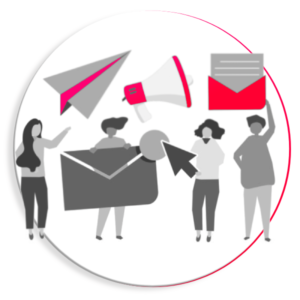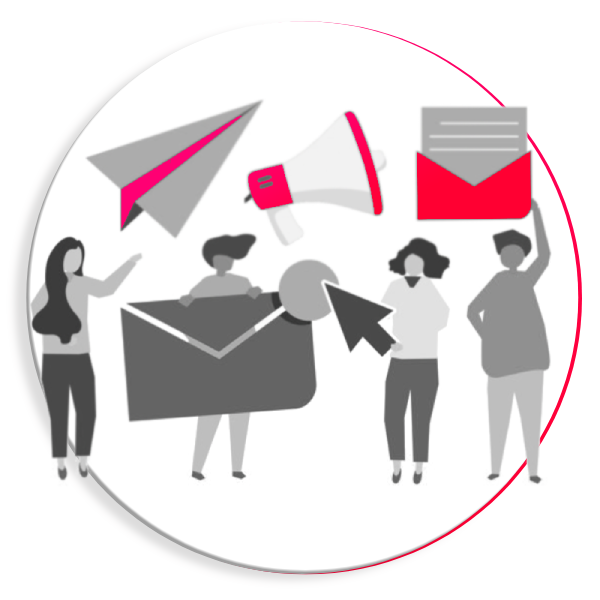 Learn Practical skills for your business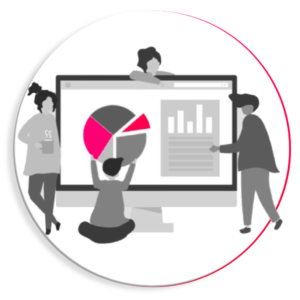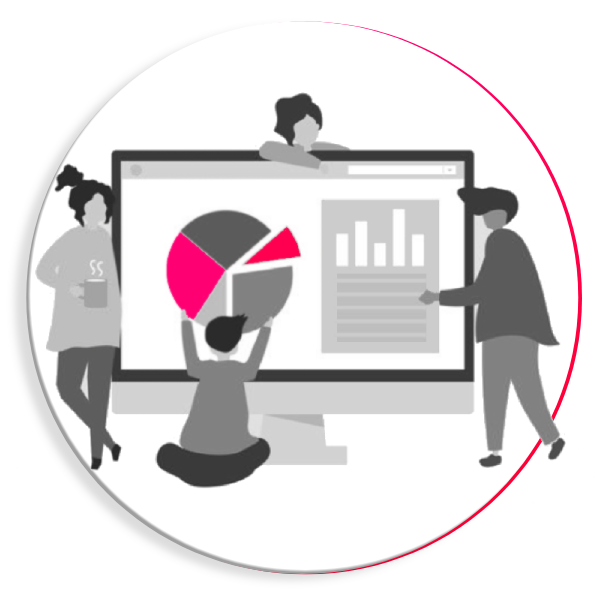 Are you starting a new Business?
Re-branding an existing Business?