Helping women Perform better by learning Practical skills for your business
You will learn logistical and practical solutions to launch your small business.
We help women who are starting a new business to develop and build purposeful and profitable businesses.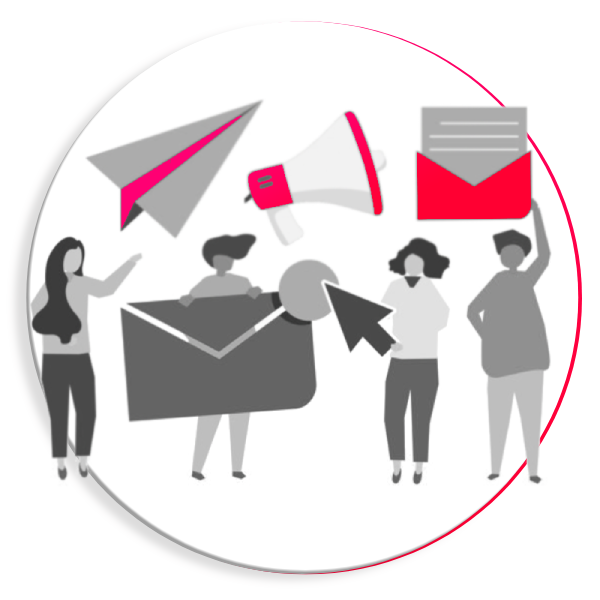 This 10 week online business bootcamp will help you define Your Purpose, Vision/Mission and Values.
Identify your target audience.
Develop your business plan.
Planning & promotions.
Develop your Marketing strategy and Plan.
Selling on your Website& Social media.
Launch your business.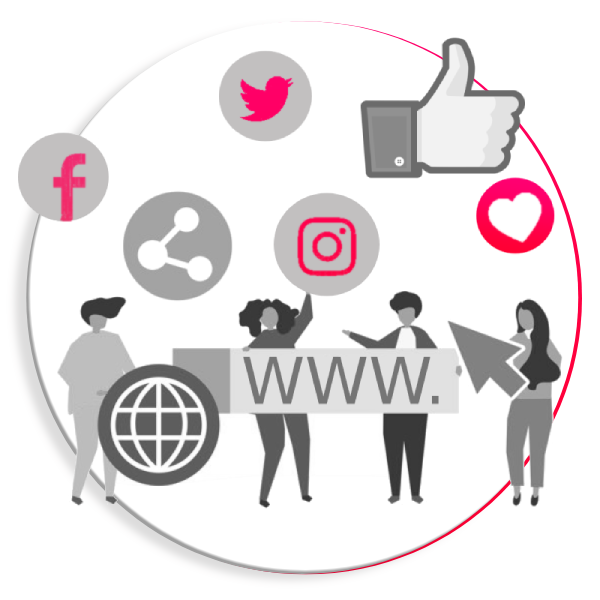 Understand how you can sell on Social media and create your strategy to help you increase your online presence.
Identify your target audience.
Identify the best platforms for your business.
Develop your strategy.
Selling & promotions.
Understanding Data Analysis & metrics
Managing your Social media.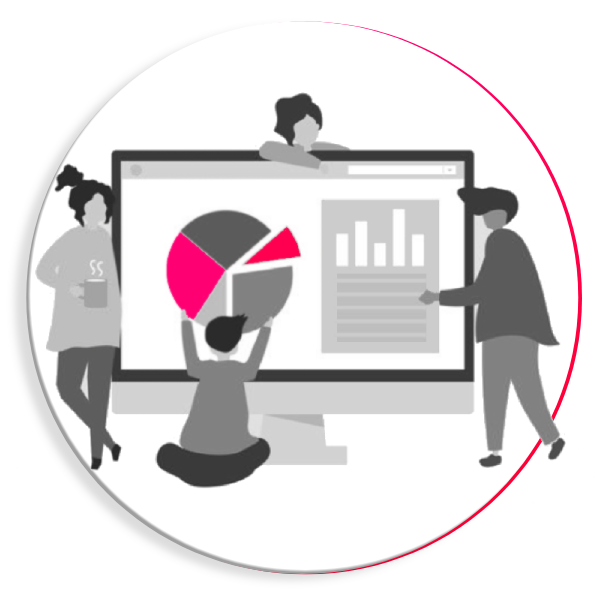 Analytics for Small Business
You will understand what Google Analytics is and how to use it to track traffic to your website. 
Understand Google Analytics.
Setting up Google Analytics.
Using Google Analytics to monitor campaigns.
Tracking traffic to your Website.
Analysing data & metrics.
Focus on metrics that matter.
Checklists and Questionnaire
Free downloadable checklists and Questionnaires to help you with the operational running of your business.
Resources for Small Businesses
We love using the following tools for our business and thought we should share them with you too. We don't have have affiliates with the all the companies apart from the ones with the asterisks *.
Are you ready to work together?
We offer various services to help you boost your online Presence and Promote your products and services.
Beauty, Childcare, Fashion & Wellness businesses