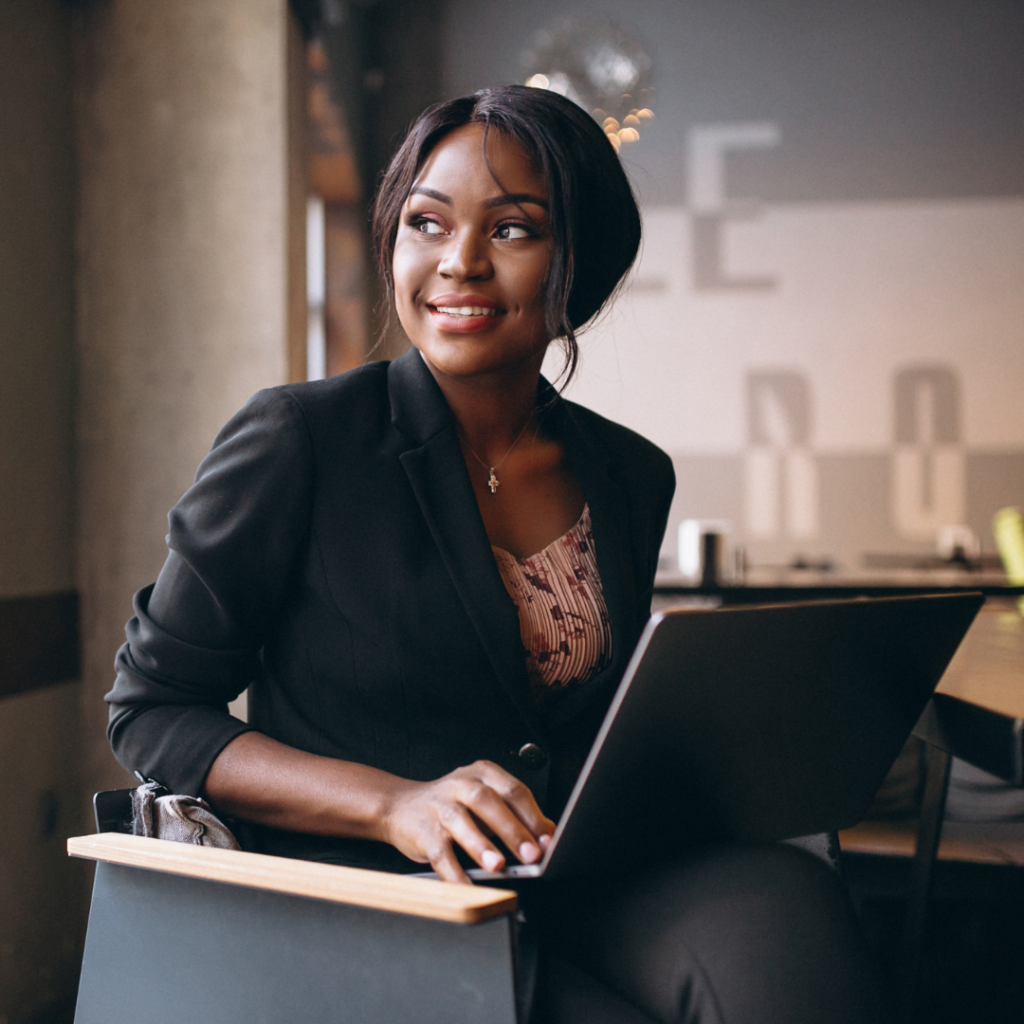 Your E-Commerce website is the window to your online store and the design is the biggest factor to success or failure. Your E-Commerce website design should be user-friendly, easy to use and encourage the user to browse and explore the website. Here are tips to help you improve the usability of your E-Commerce website.
1. Make the website User-Friendly
User-friendliness is a must for your E-Commerce website. Users visiting your website should easily be able to navigate through the various pages and make purchases without any issues. The home page should be organised and clearly state the purpose of your product. Use a dropdown menu header for users to move onto the next pages or sections easily, colour scheme should match the rest of the page, use headings to differentiate text, reduce busyness and messiness.
2. Ensure a secure Checkout Process
Your website should have SSL certification showing on your URL that it is secure. If it isn't secure users will be wary to place their orders with you. A secure website shows you are trustworthy as a business and users will feel more confident in your ability to store their information securely.
3. Add filtering options for your Products
Adding filtering options helps users find products easily without going through each page. Some users know exactly what they are looking for while others are not sure that's why filtering is important as it shows specific options. When you design your filtering system, make sure you make the categories broad enough to fit all of your products, but specific enough to be helpful to users.
4. Include customer service capabilities on your Website
Customer service is just as important online as it is offline. You should include FAQ's about your products to help answer any queries that users might have. Users are online 24/7 and having live chat or chatbot is another great customer service way to communicate with users. It's helpful to provide resources to help users shop.
5. Product Descriptions
Your product descriptions should delight customers, be fun and engaging. They should describe the appeal of the product and the benefits to the customers. Your personality should carry on throughout the whole website and shouldn't just stop at the homepage.
6. Integrate social media on Product Pages
Integrating social media icons on your E-Commerce website improves the visibility of your brand. Social media sharing options gives shoppers the opportunity to share your products with their followers on their social media platforms which exposures you to a larger audience.
7. Include customers reviews on Products
Ask customers to write reviews on products they have purchased. This gives other potential customers an idea of how the product will benefit them. As it's written from a customer it gives it credibility and is trustworthy as it's not written by you or the business. Also asking customers their opinion builds a relationship and shows that their voice matters to your business.
8. Make your E-Commerce website responsive for all Devices
Make sure your E-Commerce website is timised for all devices desktop, tablet and especially mobile as more customers are shopping via their phones. You should test your website on all devices to ensure that the navigation adjusts accordingly.