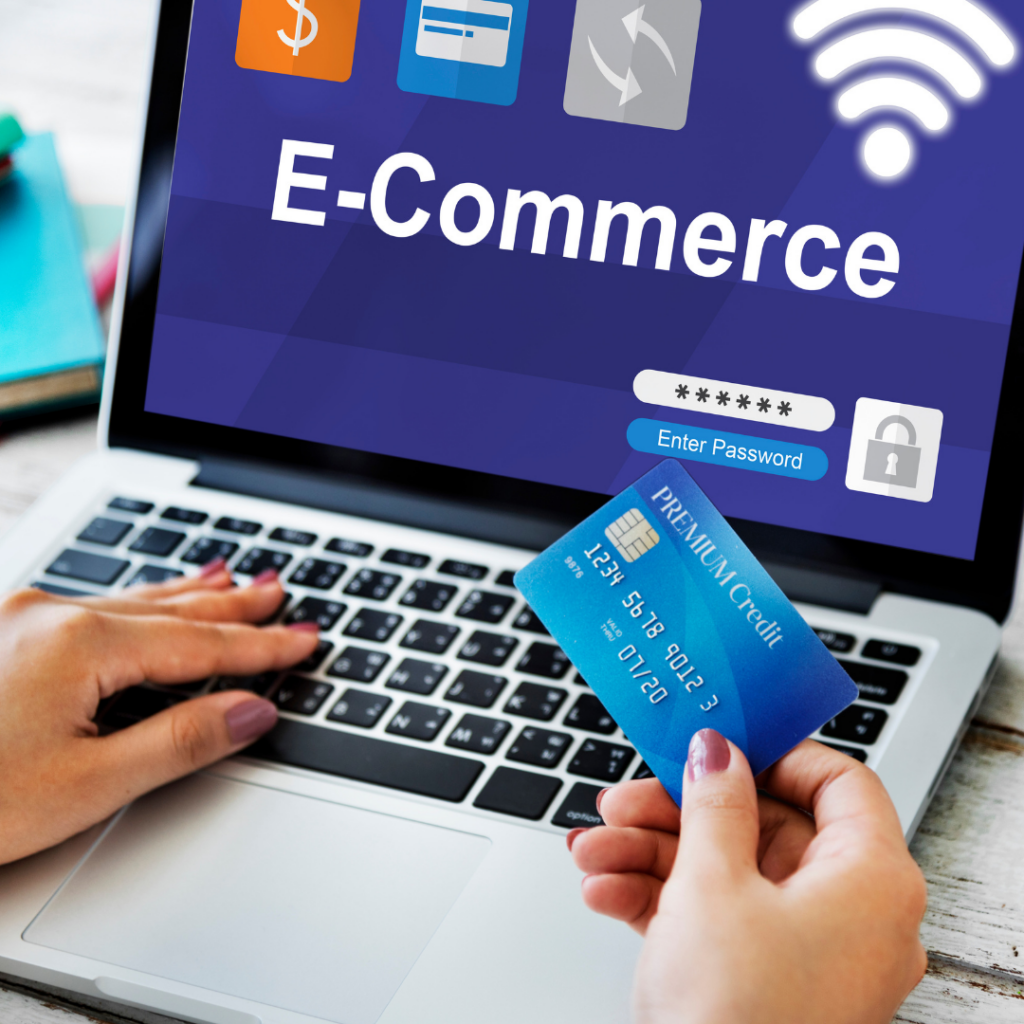 One of the main benefits of increasing average order value is that you make more money from each transaction on your website. Increase your profit and generate more sales with these tips to increase average order value.
1. Free Shipping/Delivery
The easiest way to increase the average order value is by offering free shipping/delivery on orders over a certain amount. You will need to check your products and workout the best free shipping/delivery percentage that you will deduct at checkout. This message should be displayed on a prominent section of your website. You can also add a notification at checkout before customers purchase their products informing them of free shipping/delivery. This can help increase the order value as it encourages customers to add more products to get the free shipping/delivery.
2. Product Discounts
As a small business you can decide to provide a discount off a minimum spend or volume discount. Both of these discounts can change the average order value as you are offering money off the value of what's being purchased. Examples of the discounts are: minimum spend example is $10 off when you spend $80, volume discount example is get $5 off when you spend $30, $10 off when you spend $70 and $15 off when you spend $100.
3. Bundle Deals
Providing customers with bundle deals options can affect average order value. You can have offers where it's buy two and get a third free or bundle similar products together. If you offer a buy two and get a third free deal, you will need to ensure that you choose free products that won't impact your product margins too much. For the bundle deal make sure you price your products in a way that you can afford to cover the costs and still make profit.
4. Gift Cards
Giving free gift cards is a great way to increase average order value no matter how small the card amount is. When you offer gift cards customers are more likely to spend in your online store again in future purchases. You need to make sure that your product prices are high enough and doesn't result in a free purchase for your customer. Gift cards shouldn't cause a profit loss to your business. Only offer this deal during quiet periods only and not all year round as this won't be effective.
5. New Customers Offers
If you are a new small business offering deals to all new customers can help increase average order value. Since new customers are first time buyers on your online store offering offers will encourage them to spend more as they are getting a discount. You can offer a one-time only discount on either bundle purchases or a percentage off the overall total. If the customer has a great shopping experience they are more likely to revisit your online store and become repeat customers.
6. Cross-sell and Up-sell
Your products in your online store should cross-sell and up-sell to increase the order value. Cross-sell is when a product that's been displayed is different from what the customer is viewing. Up-sell is when you encourage customers to buy more expensive products or additions to increase the order value. When you use this type of selling techniques you can engage and encourage customers to spend more than they probably were thinking of spending.
7. Loyalty Program
Setup a loyalty program to help increase average order value. Every time customers place their orders they can earn points or discounts for being loyal customers. The benefits of having a loyalty program is that you get repeat customers coming back to your online store to shop. Repeat customers are more likely to buy from you more than unfamiliar customers who don't know your brand. Your repeat customers become your fanbase who know your brand and won't need convincing to shop from you.
8. Exclusive Deals
You can offer an exclusive deal for a limited time to help increase average order value. Exclusive deals are for a short period and the urgency helps increase conversions and boost average order value especially if it's executed during the slow periods. To ensure this deal works promote it on your social media platforms and also your website banner.